Vouch Surfboards
Welcome to Mushburger.com, the best way to follow your favorite surf blogs, find hundreds of new ones, and check out live Instagram and twitter feeds from pro and amateur surfers, shapers, artists and more from all around the world.
Check out Australia's Vouch Surfboards surf blog for some dreamy handshaped surfboards made in their factory located in Byron Bay. Vouch's inventory is full of gems; They're building impressive looking hulls, fish, single fins, twins and quads, they've even got their very own Japanese made wetsuits, too!
Click on our SURF BLOGS page to check out hundreds of other surf blogs from pro and amateur surfers and shapers around the world….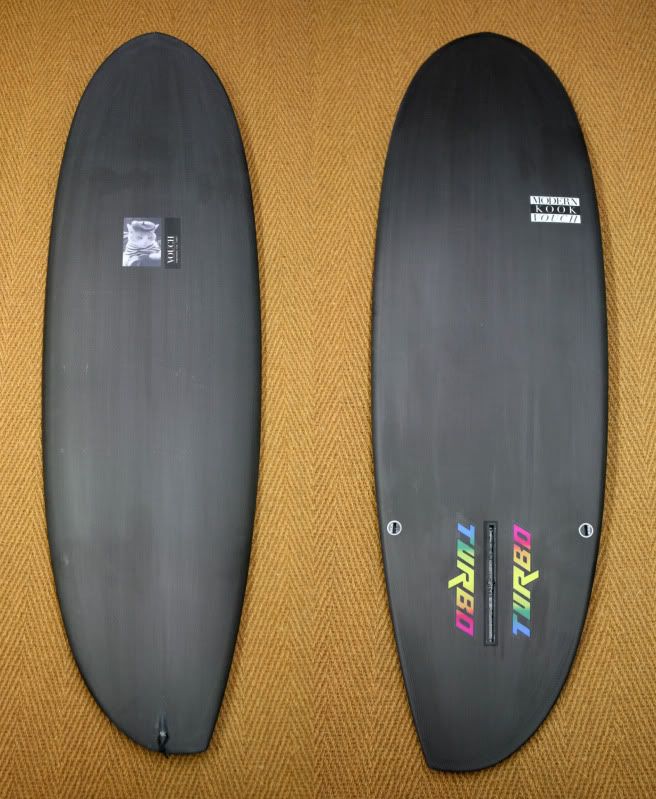 And check out these wetsuits handmade in Japan. Put on a wetsuit from Japan and you're gonna feel the difference immediately.
Vouch Surfboards is a Mushburger Favorite
Aboout Mushburger:
We're like you. We love surfing. We love to talk about surfing. We love to see what other surfers say about surfing. Every angle, every day, all over the globe.
Mushburger was home-grown in SoCal from a desire to connect surfers around the world.
We all love pro surfers, shapers and sponsors – their blogs whet our appetites for the endless summer dream. But nowhere is the surf blog more alive than in the online journals of everyday surfers whose addiction to riding waves can mean less time in the barrel and more time paddling into cold, choppy, waist-high Mushburger. We're dedicated to all of their stories.