Mary Osborne
Mary Osborne
Welcome to Mushburger.com, the best way to follow your favorite surf blogs, find hundreds of new ones, and check out live Instagram and twitter feeds from pro and amateur surfers, shapers, photographers and more from all around the world.
Featured blog: mary osborne
Osborne has illuminated her name with a spirit and character so wonderfully appealing that it stands as a symbol unto itself. Her name, along with her activism and outreach efforts, has been synonymous with the burgeoning movement of women's surfing during the past decade.
Check out Mary's website here!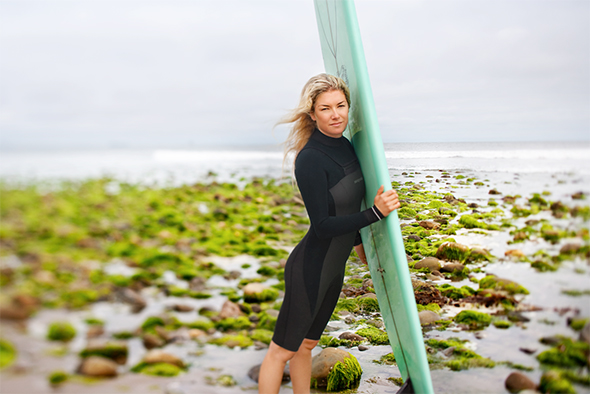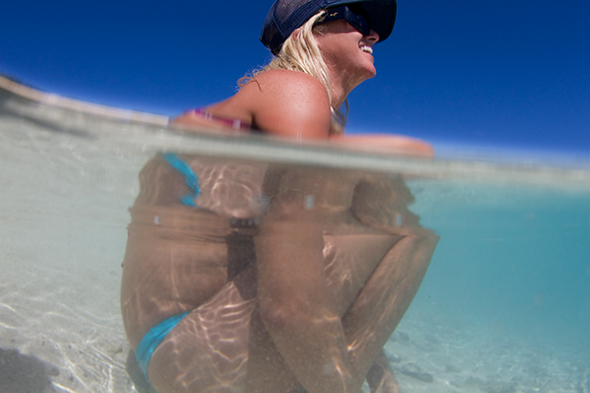 About Mushburger
We're like you. We love surfing. We love to talk about surfing. We love to see what other surfers say about surfing. Every angle, every day, all over the globe.